ALSO: Advanced Life Support in Obstetrics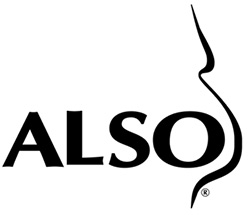 American Academy of Family Physicians
"A small and personal ALSO course in Southeast Idaho"
ISU Family Medicine offers course yearly in August
Enrollment is limited to 18 participants on a first-come, first-served basis. Enrollment fee includes online access to lectures, course materials, workshops, Friday lunch, Friday supper and Saturday lunch. The registration fee is nonrefundable; there will be no refunds for cancellations or incompletions. Registration opens in May. For more information contact us.
Connect with KDHS
208-282-4899
208-282-2946
921 S. 8th
Stop 8055
Pocatello, ID 83209-8055
Imagine yourself at ISU with our virtual 360° tour: http://youvis.it/xYoT2l