ALSO: Advanced Life Support in Obstetrics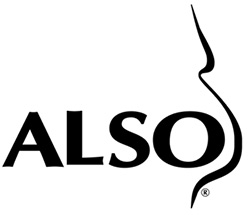 American Academy of Family Physicians
"A small and personal ALSO course in Southeast Idaho"
ISU Family Medicine offers course yearly in August
Covid Update
This year has been a struggle for all of us as we continuously plan and pivot to address the ever-changing rules and guidelines implemented with regard to COVID-19. As we look forward to our annual August ALSO course – usually an opportunity to bring together instructors and learners from around the region and nation, to learn not only from the prescribed course content but also from the varied experiences together in one place – we have made the difficult decision to close this course to participants outside of the immediate Pocatello region. We have always been excited about our regional relations and we feel terrible that we cannot be a resource to you this year.
We plan to continue holding an annual ALSO course and providing high quality, simulation-based education in a collaborative learning environment. We are optimistic that in August 2021 we can again open this to all learners.
With sincere hope that you are doing well in the midst of the pandemic,
A.J. Weinhold MD
ALSO Course Director
Associate Director, Idaho State University Family Medicine Residency