FACILITIES
ISU Health West Clinic
This model practice site is the Residency's out-patient teaching clinic on the ISU campus. The clinic includes 17 examination rooms, a large procedure room, two patient education rooms, a large reception area, two full nurses stations, residency offices, a large residents' room, fully implemented electronic medical record system (Athena), on-site IT staff, and open access clinic. The clinic offers medical services to the community at large.
Portneuf Medical Center
With approximately 1,300 employees, Portneuf Medical Center is the second largest employer in Bannock County. The organization's mission, vision, and value statements set the bar for the delivery of compassionate, quality healthcare for every patient. The hospital has 187 beds with specially designed labor and delivery rooms. Residents are integrated in hospital quality and patient safety initiatives.
Additional Training Sites
SE Idaho District Health Department
12-15 rural hospitals and clinics in Southeast Idaho
St. Luke's Regional Medical Center, Boise
Primary Children's Hospital, Salt Lake City
Juvenile Detention, Pocatello
Free Clinic, Pocatello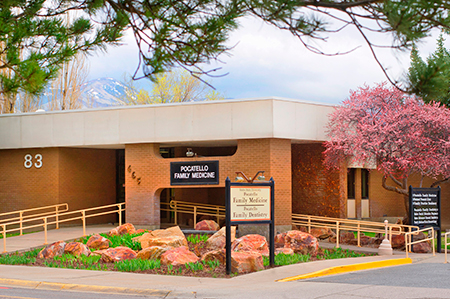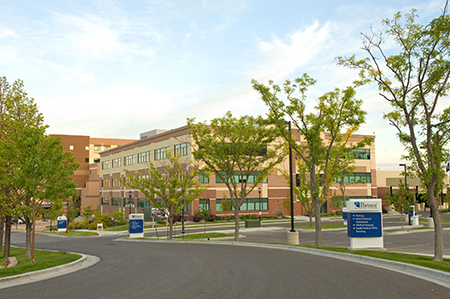 Physical address:
465 Memorial Drive
Pocatello,ID 83201
Phone:
Clinic: (208) 234-4700
Residency: (208) 282-4421
Amion | New Innovations | Idaho State University | Health West | WWAMI | FREIDA | ACGME | ABFM | AAFP | IAFP | HMIS | HMIS - Espanol