Rural Medicine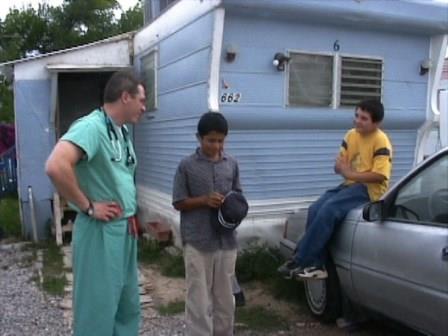 Residents will have two rural rotations during residency.
Preparation for rural practice is fostered through rural rotations and hands-on practice management training. Residents have a chance to work for 4 weeks in a community where they may consider establishing a practice. This gives them the opportunity to assess that community and fine-tune their training for the needs of that community.
Rural rotations can be dong locally, in Idaho, or outside of Idaho.
Rural rotations can also be used for International Medicine rotations.