Current Graduate Faculty Books
Click book covers to find out more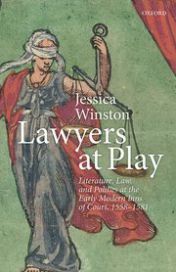 Winston, Jessica.
Lawyers at Play: Literature, Law, and Politics at the Early Modern Inns of Court, 1558-1581. Oxford University Press, 2016.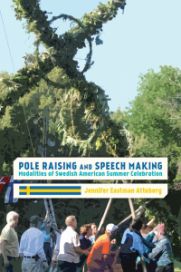 Attebery, Jennifer.
Pole Raising and Speech Making: Modalities of Swedish American Summer Celebration. Ritual, Festival, and Celebration series, ed. Jack Santino. Utah State University Press, 2015.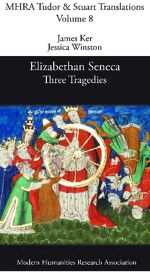 Winston, Jessica, and Ker, James, editors.
Elizabethan Seneca: Three Tragedies. Modern Humanities Research Association, 2012.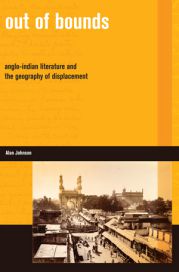 Johnson, Alan.
Out of Bounds: Anglo-Indian Literature and the Geography of Displacement. University of Hawaii Press, 2011.
Hellwig, Harold H.
Mark Twain's Travel Literature: The Odyssey of a Mind. McFarland, 2008.
Attebery, Jennifer.
Up in the Rocky Mountains: Writing the Swedish Immigrant Experience. University of Minnesota Press, 2007.
Attebery, Jennifer.
Building with Logs: Western Log Construction in Context.
University of Idaho Press, 1998.
Contact Us
(208) 282-2478
(208) 282-4472
Department of English and Philosophy
Liberal Arts Building 262
921 S 8th Ave, Stop 8056
Pocatello, ID 83209-8056