Medical Withdrawal Process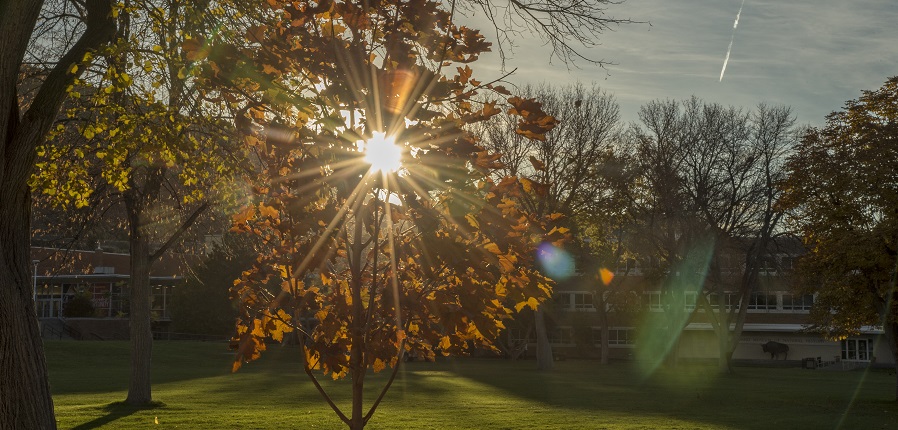 Medical Withdrawals
Students may wish to withdraw from their courses for a variety of reasons. The timing of the withdrawal and reason for withdrawal will guide the required process.
Withdrawals before the deadline: (see Academic Calendar for dates)
Students withdraw themselves from courses via BengalWeb. We suggest that students consult with their advisor and/or academic program prior to withdrawing to see how this will impact their academic progress.
Withdrawals after the deadline: (see Academic Calendar for dates)
Graduate students must file a Graduate School Petition to request a withdrawal due to an exceptional, documented circumstance beyond their control.
Undergraduate students with an exceptional, documented circumstances beyond their control requesting a withdrawal must start their petition with their academic advisor.
Graduate and undergraduate students with a personal medical issue(s) (including mental health) which preclude their ability to be academically successful must petition through the Dean of Students Office (DOS). Steps for this process are listed below.
Procedure for Medical Withdrawals
The following procedure applies to all students who are unable to continue and/or successfully complete classes for medical reasons.
Students are strongly encouraged to contact/meet with the following offices first, if possible:

Dean of Student Office to discuss the process and appropriate documentation
Academic Advising/Advisor to discuss how to stay on track with their academic program
Financial Aid & Scholarships to discuss the financial aid and monetary implications
International Programs Office (for international students with an F1/J1 visa) to discuss the impact on immigration status

Students complete and submit the following:

Once all forms and documentation have been received, the Dean of Students Office will make a final decision and communicate to the student via their ISU email within 2 weeks.
Approved Medical Withdrawals
The Dean of Students Office will also notify: The Office of the Registrar, Division of Finance and Business Affairs, Financial Aid, the Associate Vice President for Academic Affairs, the student's academic college, and the Graduate School (if applicable). Students will also need to fill out the Tuition and Fee Refund Appeal. Transcripts will have a notation of a W (withdrawal) for each class. Withdrawals do not affect GPA or academic standing but may impact progress toward the degree.
*If a medical withdrawal is denied, the student may submit a Denied Withdrawal Appeal to the Vice President for Student Affairs and Enrollment Management. The appeal application must be received within 10 business days of receiving the official notification of the decision on their withdrawal.