Medical Withdrawal Process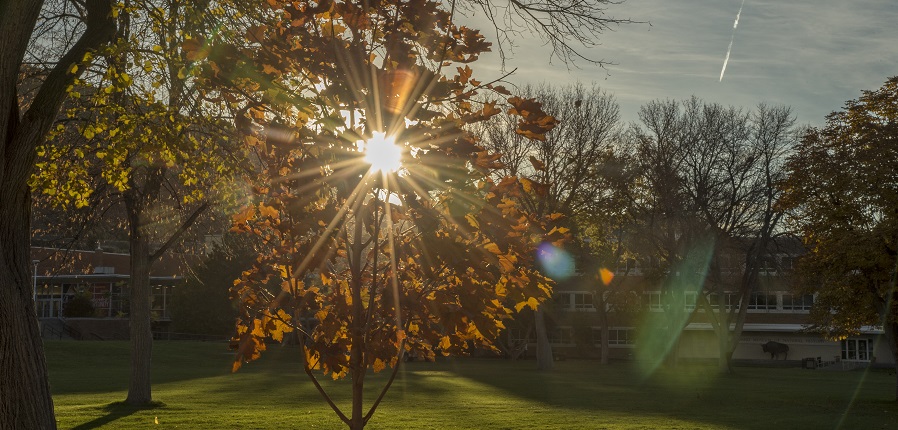 Medical Withdrawals
Medical withdrawals are processed through the Office of the Dean of Students (DOS). Medical withdrawal requests are for all semester courses and will be reviewed by the Dean of Students office. A decision will be made and communicated to the student.
Medical withdrawals are for students who experience personal medical issues which preclude their ability to be academically successful.
If approved, written notification will be sent to the Office of the Registrar with last date of attendance noted. The last date will be checked in the Registrar's Office for accuracy via the X-grade record on Banner, and an accurate date entered into the record. The Registrar will withdraw enrollment from the all courses when it is past the deadline to withdraw. Students will withdraw themselves from all courses prior to the withdrawal deadline. Transcripts will have a notation of a W (withdrawal) for each class. Withdrawals do not affect GPA or academic standing but may impact progress towards the degree.
Procedure for Medical Withdrawal
The following procedure applies to students who are unable to continue and/or successfully complete classes for extraordinary medical or personal reasons. Students are strongly encouraged to contact/meet with the Dean of Students, if possible, before taking action. Students withdraw themselves from all courses via BengalWeb if before the withdrawal deadline.
If the student is receiving financial assistance, they should consult with Financial Aid and Scholarships PRIOR to withdrawing to identify and understand the financial aid and monetary implications of processing the withdrawal.
If the student is an international student with an F1/J1 visa, they must consult with the International Programs Office to discuss the impact on immigration status that may result from withdrawing from ISU.
To request a medical withdrawal the student completes:
Please allow 1-2 weeks to receive notification of the decision.
The Dean of Students office communicates the decision to the Office of the Register, Division of Finance and Business Affairs, Financial Aid, the Associate Vice President for Academic Affairs and the student's academic college.
If the medical withdrawal is denied, the student may submit a Denied Withdrawal Appeal to the Vice President for Student Affairs and Enrollment Management. This appeal application must be received within 10 business days of receiving the official notification.