Counseling Services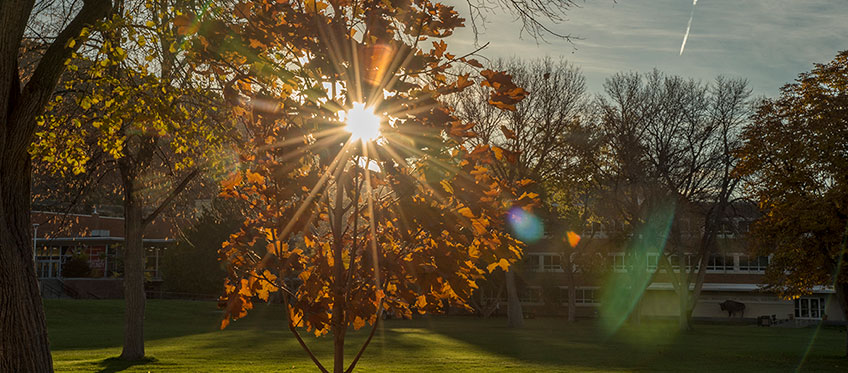 ISU Counseling & Testing Service offers free and confidential counseling services to enrolled ISU students. We provide short-term, goal-oriented counseling interventions and the majority of our clients meet their goals within the academic semester. During your first meeting, you and a counselor will discuss your current concerns and treatment recommendations will be made, which may include: group counseling, biofeedback skills training, or individual counseling. If your concerns require resources or competencies other than what we can provide, we will refer you to more appropriate services. To initiate services or if you are in crisis, you can call our center Monday - Friday 8 a.m. -4 p.m., 7:30 a.m.-3 p.m. in summer. Counseling and Testing Service also provides crisis services to students who feel like they need immediate assistance for a crisis during our regular business hours. Please be advised that we do not provide after hours (i.e. past 5 p.m., 4 p.m. in summer) and weekend crisis services. After hours and on weekends, emergency mental health services are available through the Human Development Center (208-234-8685) or at the Portneuf Medical Center Emergency Department (208-239-1801), or by calling 911.
Eligibility
In general, any student enrolled in the current ISU semester is eligible for counseling services. Any student living outside of the state of Idaho may access free, confidential telehealth services through MySSP. Please review this document regarding Eligibility for Services to learn more specifics.
During times of high demand for counseling services and limited availability of staff, students who are not currently at high risk will be placed on a waitlist and contacted as soon as there is an opening. Students placed on the waitlist will also be provided with referrals for other low cost/no cost counseling services in the community.
During the assessment, students and their assessment counselor discuss the student's needs and concerns and decide upon an appropriate plan which might include individual and/or group therapy. When a student's needs are different from the services provided at our office, the counselor will assist the student with a referral. Call us at (208) 282-2130.
If you are an ISU student and are currently enrolled in classes however are living outside of the state of Idaho, you have access to free counseling services through My SSP. Access support by downloading the free My SSP App, calling 1-866-743-7732 (or 001.416.380.6578 if outside US or Canada), or visiting us.myissp.com
Services we provide:
Group counseling, biofeedback training, or short-term goal-oriented individual counseling to currently enrolled ISU students
Crisis intervention during our regular business hours
Outreach and prevention programs
Consultation services for faculty, staff, families, and friends of students
Practicum and internship training for masters level counseling students and doctoral level clinical psychology students
Services we are not able to provide:
We do not provide services to satisfy court orders (e.g. mandated treatment, court ordered mediation, evaluations, or expert opinions).
We do not provide psychological assessments (e.g. Attention-Deficit/Hyperactivity Disorder, specific learning disability, differential diagnosis, etc.).
We do not provide excuses for missed classes or assignments.
We do not provide letters for emotional support animals.
We do not provide letters for academic and/or medical withdrawal to students who do not have an established therapy relationship with a clinician at this office. Please note that attending an Assessment and Referral appointment does not qualify you as a client of this agency nor does it constitute having a therapeutic relationship with any provider of this agency.
We do not provide after-hours (i.e. past 5:00 pm/4:00 pm summer) and weekend crisis services.
We are also not able to accommodate:
A need, or request, to be seen more than once a week for individual therapy.
A need, or request, for uninterrupted individual services from semester to semester.
A need, or request, for treatment modality not provided by our staff.
A need, or request, to be seen differently than what is clinically recommended.
For more information about our services, please review our web materials or call our office at (208) 282-2130. If you are interested in scheduling an appointment to speak with a counselor, please call (208) 282-2130.