What is CALM?
CALM is a free comprehensive mental wellness program at ISU provided by the MSW program and Counseling and Testing Service. The primary goal of CALM is to promote student well being and improve interpersonal relationships in order to foster achievement. This includes engaging students across campus, building resiliency, fostering social connection, and increasing awareness of campus resources. CALM is committed to ending stigma around mental illness on campus and providing a safe and open space that promotes inclusion, civility, and caring throughout our ISU community.
The goal of CALM is to provide mental and emotional wellness to students, staff, and faculty at ISU. It is not intended to be a substitute for professional counseling. If you feel that you would benefit from participating in counseling, please call Counseling and Testing Service (208) 282-2130 to get established with services. If you are in urgent need, please call the crisis line 1-800-273-TALK (8255). If your concerns are life threatening, call 911.
Help us learn more about what college students are needing and how CALM can support you by taking this survey.
CALM Events
CALM is offering daily mindfulness sessions for students March 1-5 to help reduce stress and anxiety during midterms. Sessions are 15 minutes long and will be held at 9 a.m., 12 p.m., and 3 p.m. Join when you can. One time registration is required for each time slot.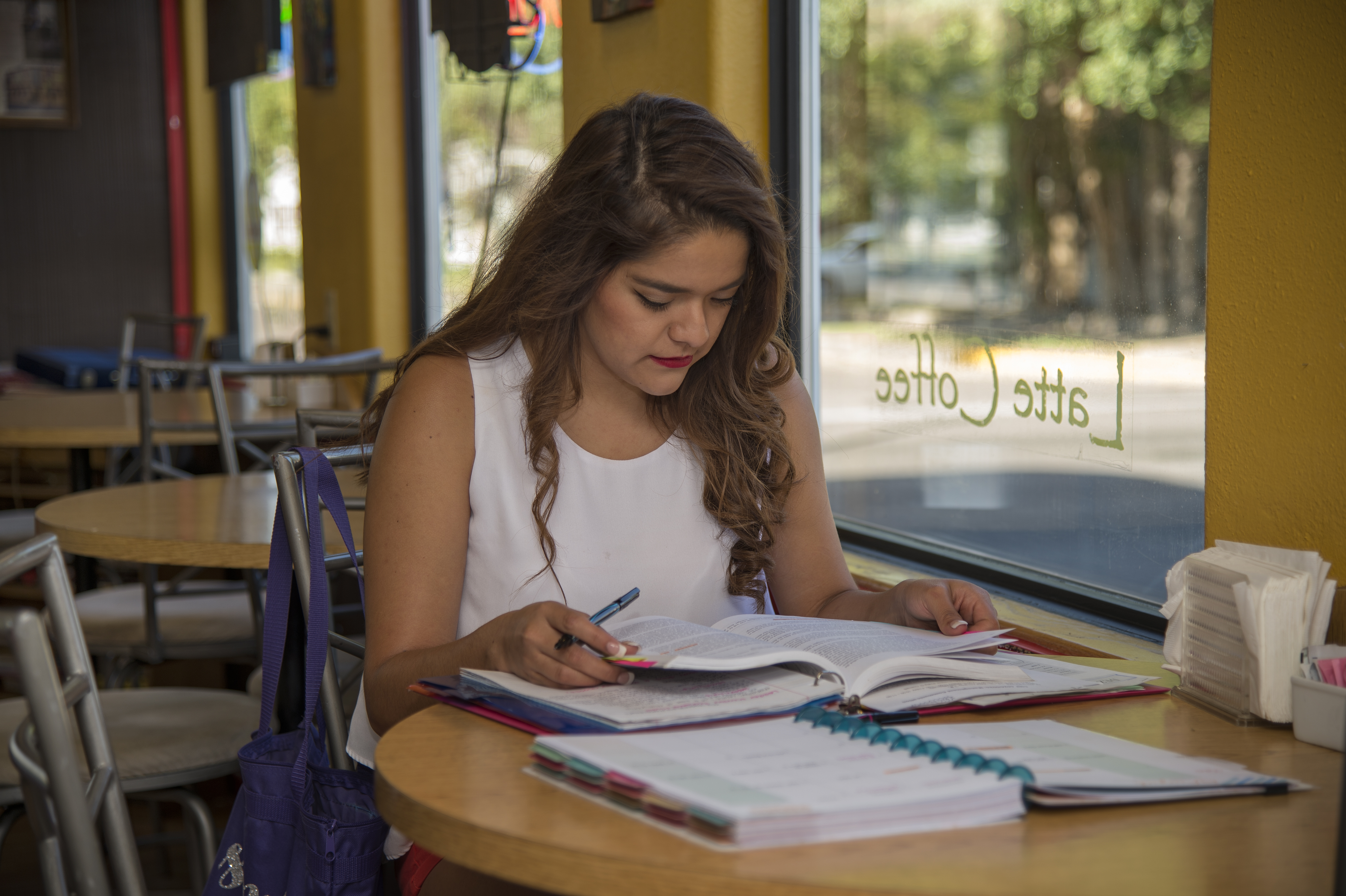 Campus Resources: ISU has a number of resources to help you on your academic journey. We are here to help you every step of the way. When you first come to ISU, take some time to familiarize yourself with all of the resources here on campus. Once you get started on your search, you will be surprised by how many programs and resources are available to help you.
The Student Success Center offers some great resources for helping students achieve academic success while here at ISU. Some of the services offered include tutoring and courses for success:
ROAR 1199 Course is a 3-credit academic elective designed to ensure that students who start college can reach their goals with the least cost and in the time frame that best suits their needs. ROAR 1199 takes a holistic approach to helping students make a strong, successful transition to higher education. In this course students will learn how to actively use their brain's ability to not only learn and adapt, but to also handle the challenges and failures that are a part of productive learning. Students will also examine their goals, including their major and career options, develop financial literacy, develop strategies for personal wellness and connection, receive training in research and information literacy fundamentals, and gain a greater awareness of the resources that are available to them and how to access what they need.
Disability Services is dedicated to creating an accessible environment for students, employees, and community members with disabilities. Please reach out to them to update accommodations for any physical, intellectual, and/or emotional disability you may be experiencing. It is important to note that depression and anxiety are considered disabilities that qualify for certain accommodations.
Intensive English Institute (IEI) provides English language instruction for international students who wish to study in a comprehensive, academically, rigorous program.
Time Management: Good time management allows you to accomplish more in a shorter period of time, which leads to more free time, helps you focus, and lowers your stress. Check out this video on time management and scheduling to learn how to implement this skill into your life. Download this Customizable Weekly Schedule to help you get organized and manage your time more efficiently.
Avoid Procrastination: Learning how to avoid procrastination and build motivation is an important skill to learn, and will benefit you throughout your college career. This video will help you learn ways to break down large tasks, find purpose in regular daily activities, and avoid patterns that feed procrastination habits.
Work Efficiently: A great tool for boosting efficiency is the Tomato Pomodoro Timer method. This method allows you to organize your tasks and take regular breaks. It has been shown to increase productivity so you can actually get more done in a shorter amount of time. You can also download the app for the pomodoro timer here.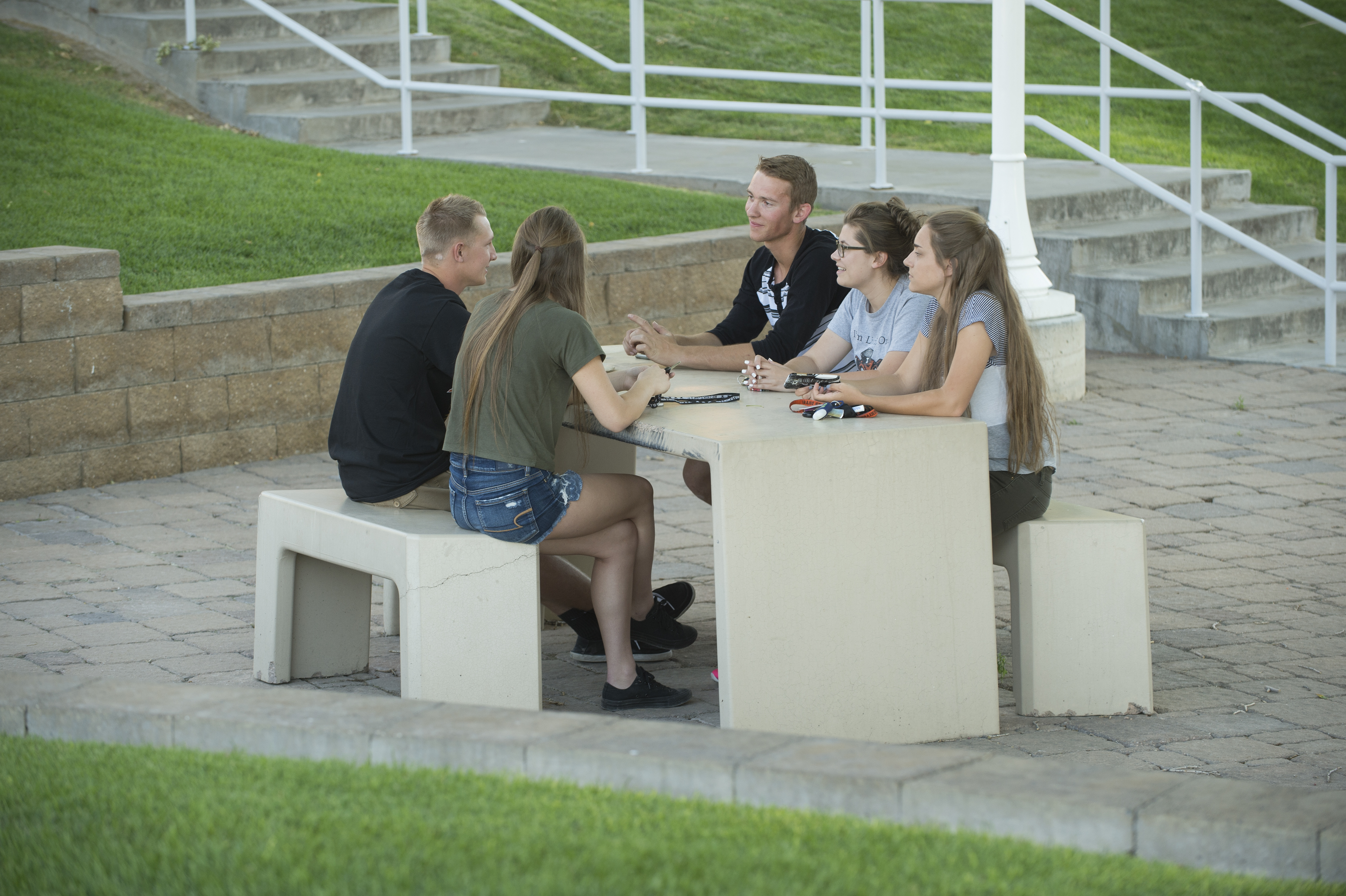 Mindfulness: Mindfulness is a simple practice that helps you engage with the present moment, observe emotions and thoughts in a compassionate and nonjudgmental way, and increase awareness of your breath as a tool to calm your body's physiological responses and intense emotions. The benefits of practicing mindfulness for a few minutes each day are numerous and include decreased stress and anxiety, boosting memory, better sleep, and more focused attention.
There are many mindfulness resources available. Try some of these free guided practices to get started:
There are also many great mindfulness apps to choose from. Many of them have free trials with paid subscriptions. Here are some of the most popular apps:
Breathing Exercises: One tool that is free and always readily available to us to relieve stress is our breath. Research has shown breathing exercises to be an immediate and effective holistic response to help with emotion regulation. Counseling and Testing Service offers Biofeedback services wherein you can practice diaphragmatic breathing and actively watch your nervous system regulate in response.
Labeling Your Emotions: An important skill of emotional intelligence and resilience is the ability to label and articulate the emotions that we feel. Our emotions are vast and involve much more than just happiness, anger, fear, sadness, and disgust. This Emotion Wheel will help give you an expanded vocabulary to label your emotions so you can better understand them and process them in a healthy, adaptable way.
Awareness of Thoughts: Our minds have a tendency to gravitate toward the negative and focus on that. Try shifting your thinking toward things that bring feelings of happiness, contentment, and satisfaction. Increase awareness of positive emotions and pleasant moments by tracking them using this Pleasant Moments Calendar.
Check out these additional resources to learn more information on stategies to build positive emotions and improve your emotional well being.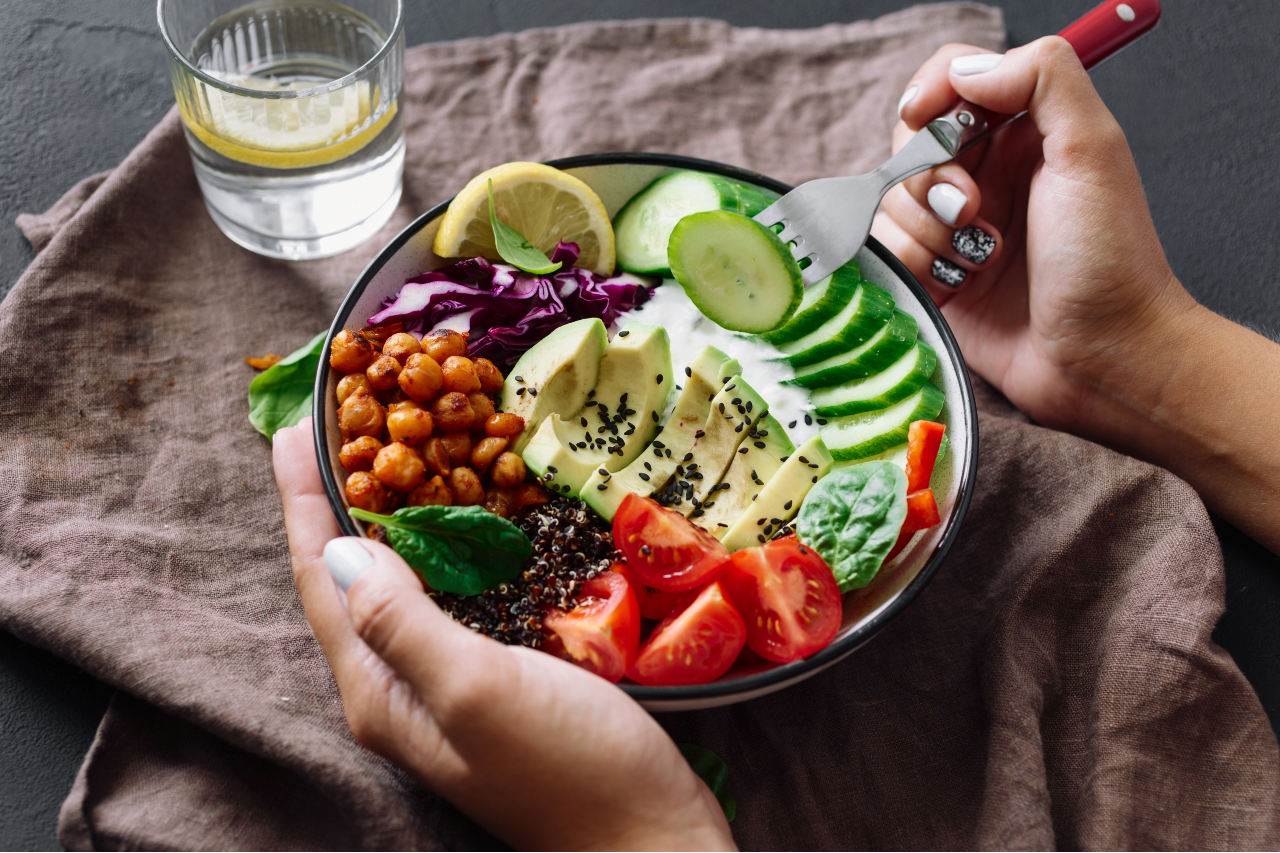 Healthy Diet: Having a healthy, well-balanced diet can help boost your mood, energy level, and cognitive functioning. Avoid getting overwhelmed by trying to make major changes to your diet. Rather than opting for a major overhaul of your current eating habits, remember that small and simple adjustments can have a beneficial and long lasting impact. Here are some tips to help you establish and maintain a healthy diet.
Avoid extreme dieting and instead work towards balance and moderation.
Make sure you have a balance of protein, healthy fats, carbohydrates, fiber, vitamins, and minerals.
Avoid sugary drinks.
Drink plenty of water every day.
Replace unhealthy trans fats with healthier options (i.e. grilled salmon instead of fried chicken).
Eat a healthy breakfast every day.
Limit snacking throughout the day.
Slow down and practice mindful eating.
Read labels and know the serving size and exactly what you are eating.
Replace sugary desserts with fresh fruit.
Get creative and have fun trying out new recipes.
ISU offers nutritional/wellness coaching to all students, staff, faculty, alumni, and spouses of students, staff, and faculty through the wellness center. Call today to make an appointment.
To learn more about healthy eating check out these resources:
Exercise: Research shows that having a regular and consistent exercise routine can have a significant benefit for overall mental and emotional health. Here are some of the many benefits of exercise:
Boost mood
Improve sleep
Boost cognitive functioning and memory
Increase energy
Helps combat depression, anxiety, and stress
Lose weight, build muscle
To learn more about the benefits of exercise, check out this article.
Rather than reinventing the wheel, find something that you already enjoy doing and go with it. This could include yoga, swimming, walking, biking, hiking, dancing, or another activity that gets you feeling good while increasing your heart rate. For an added emotional boost turn up your favorite music and grab a buddy to work out with you. Check out this list of free online activities you can do at home.
The Wellness Center is offering in-person Get Fit classes throughout the spring semester. They have a variety of classes offered (in-person and virtual) at different times throughout the day, Monday-Friday. Registration is required.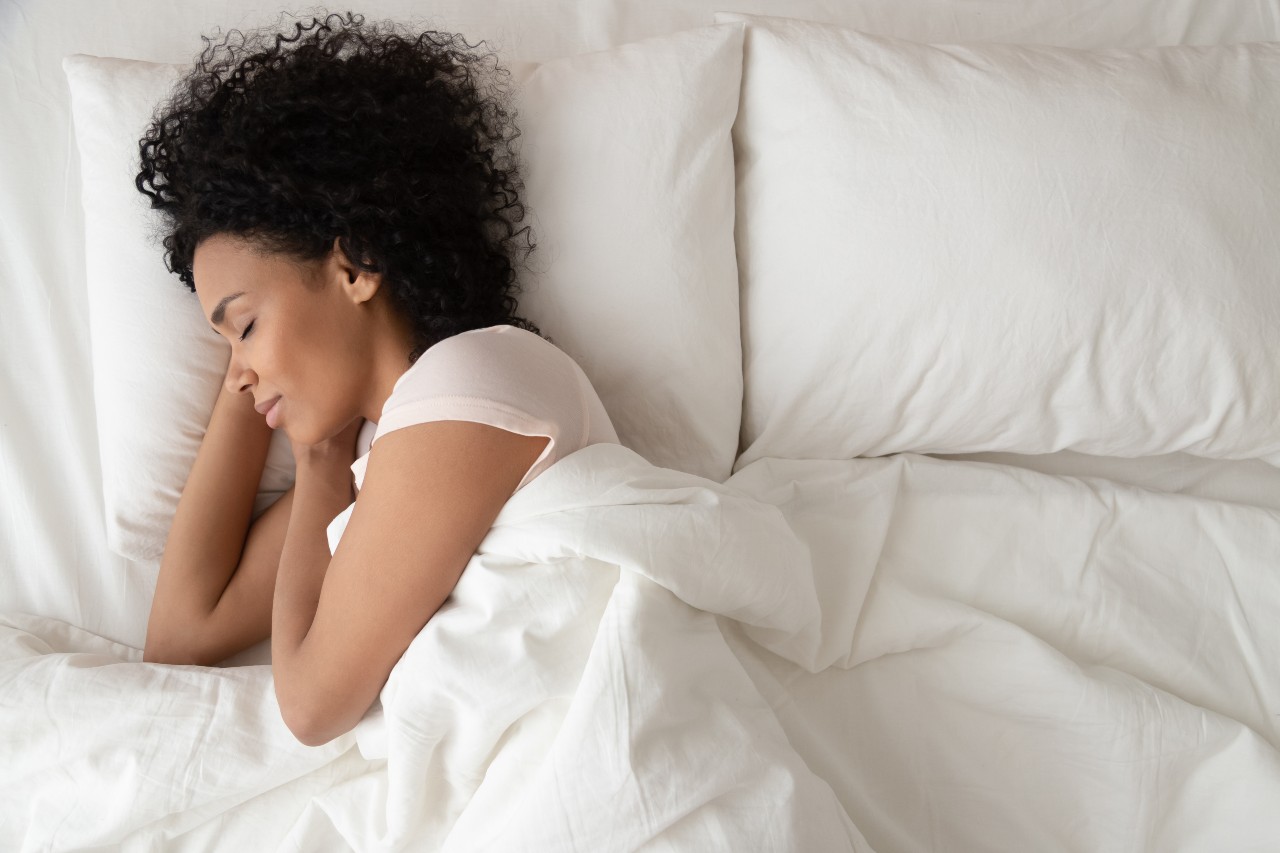 Sleep: Getting adequate, quality rest can make a huge difference in your mood, energy level, and productivity. Here are some tips on how to get a better night's rest:
Establish and maintain a regular bedtime and a regular rising time. Try to maintain a regular rising time even if you have had trouble sleeping the night before. This will keep you in sync with your natural circadian rhythms.
Reserve your bedroom for sleep. When you get into bed, turn off the lights and try to get to sleep. If restless, get up instead of tossing and turning in bed.
Exercise regularly during the day so that your body feels tired enough to want rest at bedtime. If you do not get enough exercise, try taking a walk a few hours before bedtime.
Eat a well-balanced diet. Studies have shown that diets deficient in certain nutrients, particularly copper, iron, and aluminum, can cause disruptions in sleep patterns.
Take a warm bath (not a brisk shower) just before bedtime to help you relax.
Prepare your sleeping environment. Make sure that your bed is comfortable and that you are neither too hot nor too cold. Most people sleep best when the tempeature is 60-65 degrees fahrenheit. The bedroom should provide maximum comfort and minimum distraction.
Learn relaxation techniques such as deep breathing exercises.
Determine your optimal amount of sleep. Systematically work toward obtaining the right amount of sleep each night.
If you are having trouble sleeping, talk to your doctor because it may be related to another problem such as a thyroid issue or sleep apnea.
Avoid the following:
Napping during the day or evening
Exercising vigorously in the evening
Drinking caffeinated beverages (coffee, tea, soft drinks) in the evening
Eating heavy or spiced food in the evening
Eating late-evening meals or drinking large quantities of liquids late in the evening
Blue light/bright screens 1-2 hours before bedtime
For more information on creating healthy sleep habits please refer to these resources: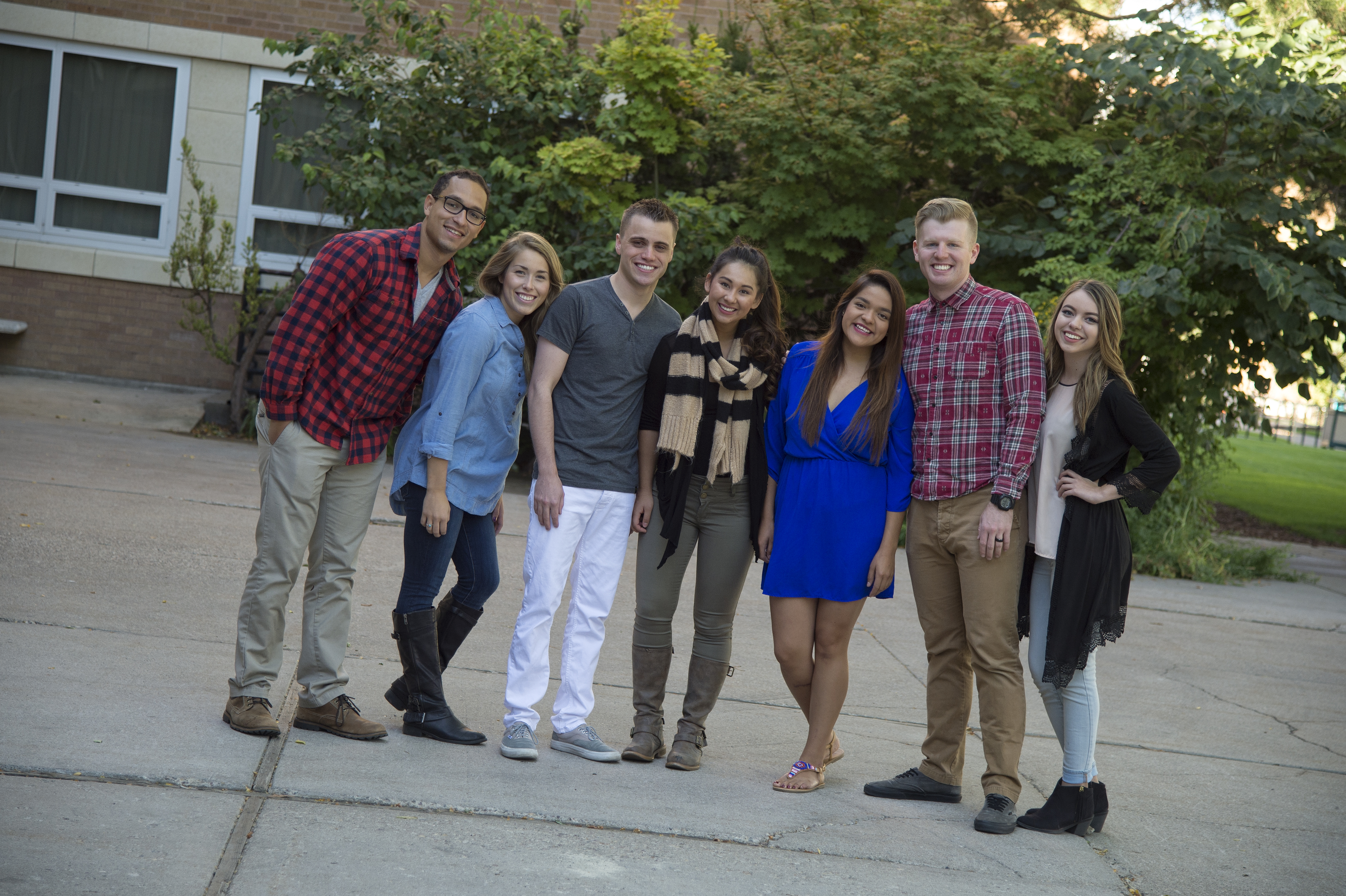 Building connections and strengthening social relationships is an important part of attending college. Social wellness contributes to a more positive campus experience by helping students:
Develop a sense of identity and belonging on campus
Establish healthy relationships based on mutual respect and support
Foster a sense of community through campus involvement
Build sensitivity and awareness of others
Encourage appreciation for diversity
Develop interpersonal and professional communication skills
Establish healthy boundaries with others
ISU Social Wellness Resources:
Community Resources:
More Resources on Social Wellness: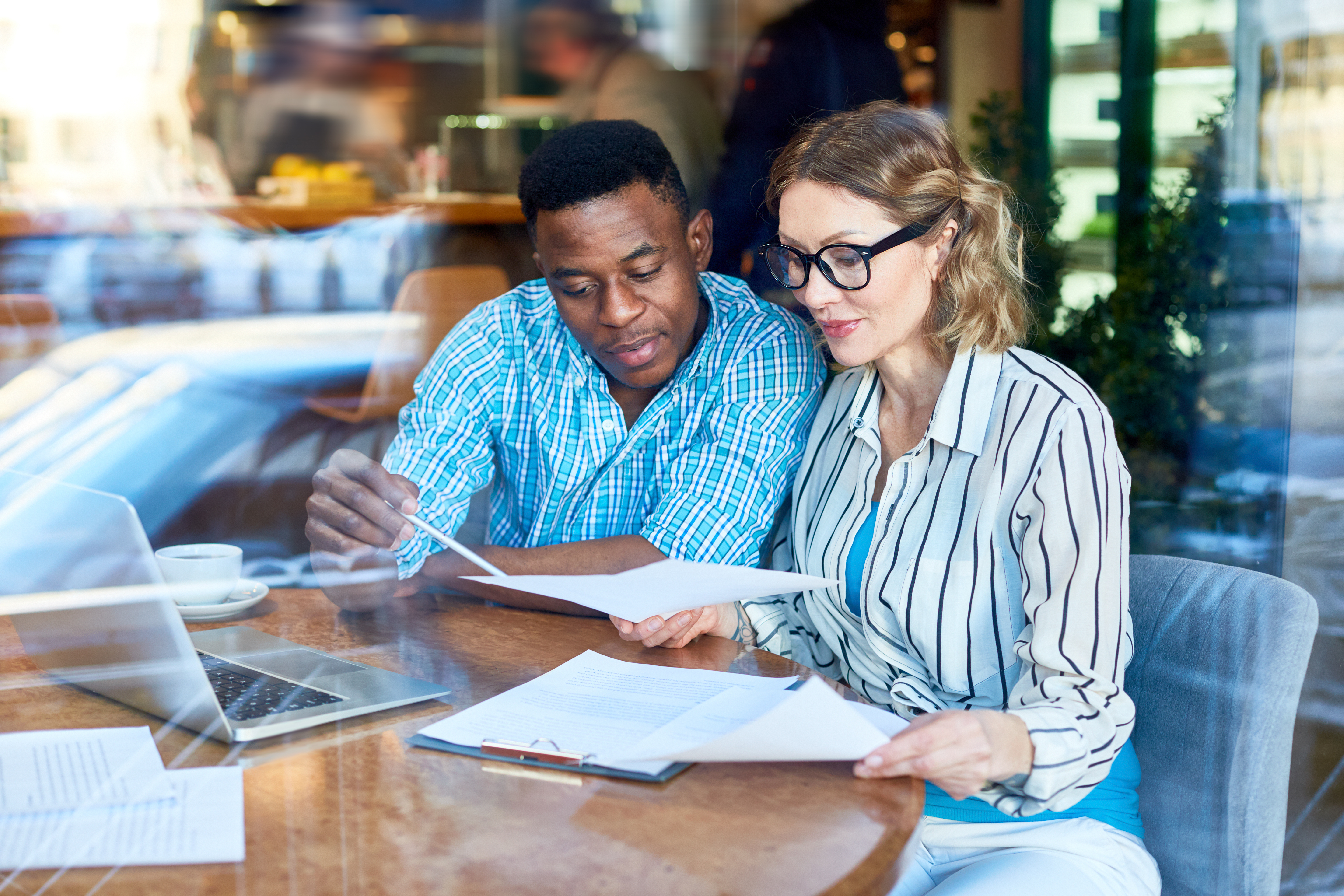 The college experience gives you valuable firsthand experience in developing financial literacy. It's important to learn the basics to avoid financial hardships and stress that comes along with it.
Creating a budget (and sticking to it). Here are some apps to help you get started.
Opening a checking account with a debit card
Using a credit card wisely. Check out this article to learn how to build credit as a student.
Learning how to save and invest
Learning how to file your taxes. Read this article to learn some tax tips.
Taking advantage of the perks of being a student
Financial Resources Available to Students:
This Financial Education Platform with interactive modules will help you develop a greater understanding of things you need to know related to financial planning and wellness.
The Bengal Meal Share is a program that helps students with food insecurity. Students can donate meals, funds, or request meal assistance.
Emergency funds and scholarships are also available to students who experience financial emergencies that would otherwise prevent them from continuing their education.
The ISU Financial Aid Office can answer your questions and help you figure out what type of aid you may be eligible to receive.
For scholarship information, please visit ISU's Scholarship Office.
Benny's pantry assists students experiencing hardships by providing them with access to nutritious food. Contact them to set up an appointment to shop, donate, or volunteer.
Beginning January 2021 the ISU College of Business Finance Program will be offering a 9 credit Bengal Financial Literacy Program which will be open to students. Students will receive a certificate in financial literacy upon completion of the program.
The Bengal Financial Literacy Show with Chris Chatwin and Doug Chambers of ISUCU is a financial education podcast offered on the first Friday evening of every month throughout the winter semester.
Check out these other great resources for ideas on how to build your skills of financial literacy:
Complete a voluntary and anonymous Questionnaire to assess your current state of mental health and well-being.
Contact us
Pocatello:
Counseling Services
(208) 282-2130
Testing Services
(208) 282-4506
Idaho Falls:
(208) 282-7750
Meridian:
(208) 373-1921
Hours
Fall/Spring: M-F 8-5
Summer: M-F 7:30-4
Bengal Mental Health Fund