Image Description
When an image is put into the Media Library, you must fill out the description field.
The description field content goes into what is called the image alt tag. The alt tag use is used by screen readers for the visually impaired.
You are required by law to supply this information.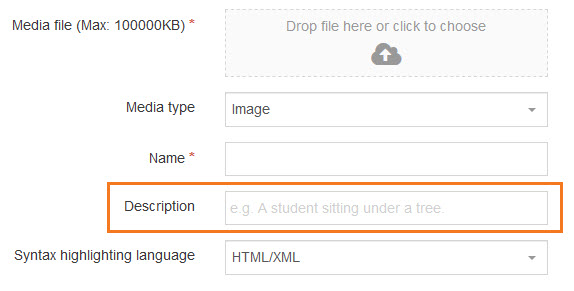 Examples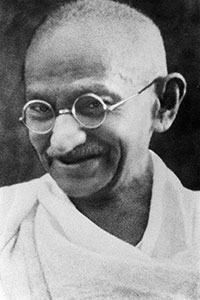 Description:
Mahatma Gandhi
If your image has text on it, all the text on the image must be included in the description field.
Description:
Caring for a multicultural world. April 21, 2017. Pond Student Union in Pocatello and ISU-Meridian Health Science Center