Career Fairs and Events: Employers and Departments
You can register for any Career Center Fair or Event through your Handshake account. Please call the Career Center 208-282-2380 if you need help.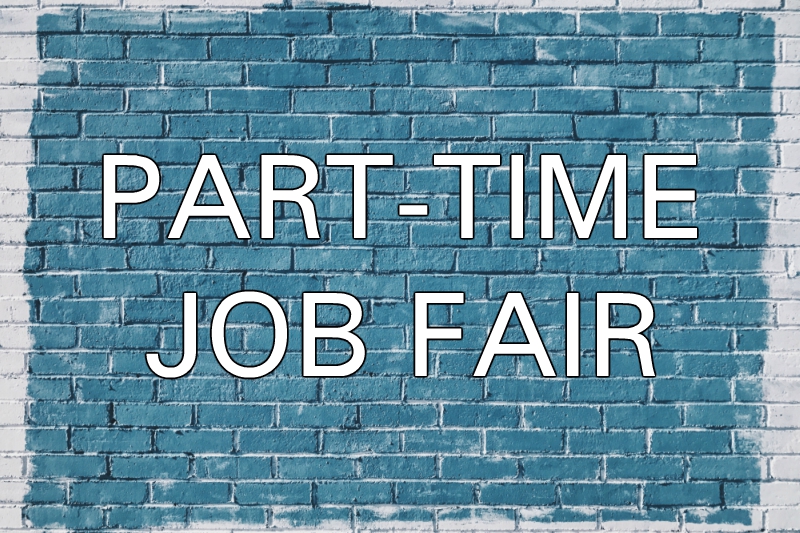 Part-Time Job Fair
Date and Time: August 22, 2019 from 9 a.m. to 1 p.m.
Location: ISU Pond Student Union Ballroom
Attendance: Students looking for part time work (both jobs and internships) while attending school.
Cost: $25 per table.
Registration: Begins June 1, 2019
STEM Career Fair
Date and Time: October 9, 2019 9:00 am to 1:00 pm
Location: ISU Pond Student Union Wood River Room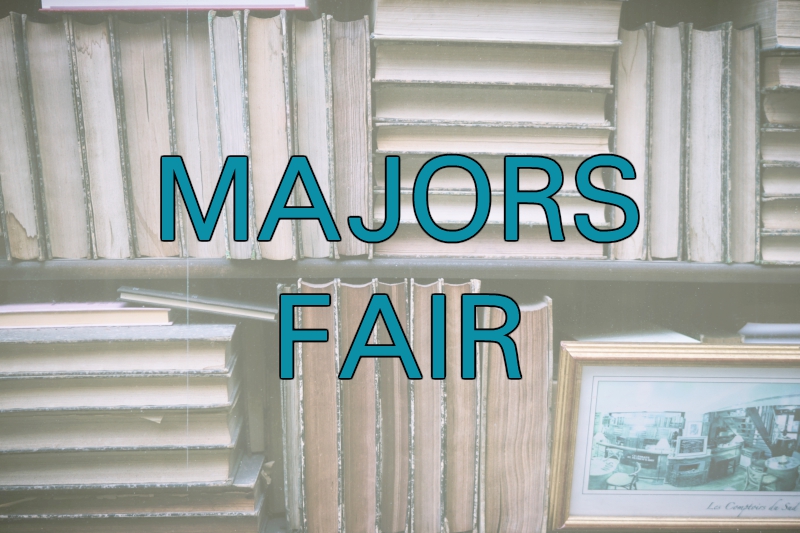 Majors Fair
It will be held on October 11, 2018. Excellent opportunity for ISU departments to come and talk with students about programs of study on campus. Students from all levels will be attending to gather information about all aspects of majors and graduate programs. In the SUB Ballroom from 11 a.m. to 2 p.m.
Spring Career Fair - Sponsored by…
Date and Time:Wednesday February 20, 2019 from 9am to 2pm
Location: ISU Pond Student Union Ballroom
Areas of Study Focus: Business, Arts, Engineering, and Sciences
Attendance: Most students attending are graduating soon or are looking for internships. However, there are always some proactive students that attend for career exploration and planning.
Cost: $175 per company, $30 late fee if registering after Feb. 6. Premium Tables (high visibility) are $275 per company (limited availability). All packages include breakfast, snacks, limited lunch tickets, and drinks throughout the event.
A Premium Table is located as one of the front tables when you enter the ballroom. Since the location of the table is in a high-traffic area, students will see your company's advertisements easily. Tables are limited (4) and cost $275. Electricity is not available at these tables. Table size is 6 feet. Fee must be paid at the time of registration.
Registration: Begins 12/3/18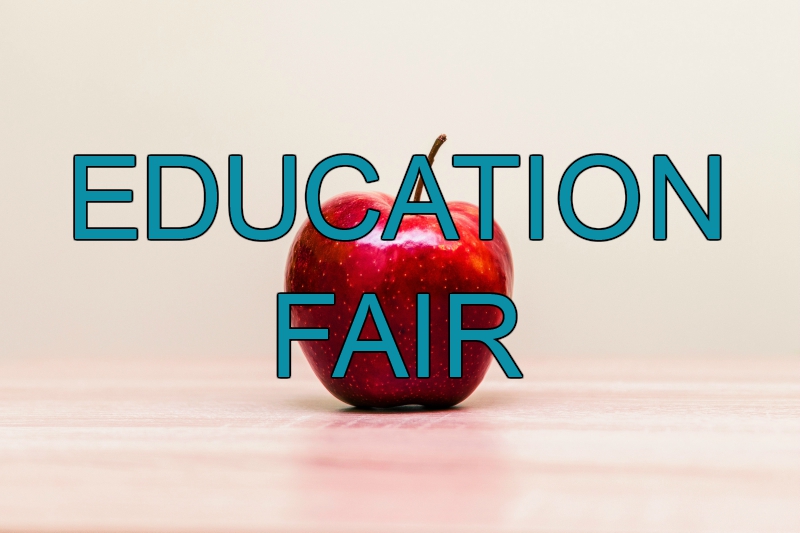 Education Career Fair
Date and Time: Thursday March 14, 2019 from 10 a.m. to 1 p.m.
Location: ISU Pond Student Union Ballroom
Areas of Study Focus: All areas within K-12
Attendance: There will be a broad mix of education majors. Some SLP students do attend. Most attending students are graduating within the year, however, there are some students attending to explore career options as well as plan their careers. Non-education majors in Nursing, Counseling, Psychology, Physical Therapy, Social Work, and IT are also encouraged to attend.
Cost: $85 per organization if registering before February 27th--includes 2 representatives. After February 27th, the registration fee will be $115.
Includes refreshments and limited lunch tickets.
Registration: Begins January 4, 2019
Contact Us
(208) 282-2380
Museum Building 12
4th Floor, Room 418
921 S 8th Ave, Stop 8108
Pocatello, ID 83209
Regular Hours:
Monday - Friday
8 a.m. – 5 p.m.
Summer Hours:
Monday - Friday
7:30 a.m. - 4 p.m.