Career Fairs and Events: Employers and Departments
You can register for any Career Center Fair or Event through your Handshake account. Please call the Career Center 208-282-2380 if you need help.
ISU Maps and Directions to Campus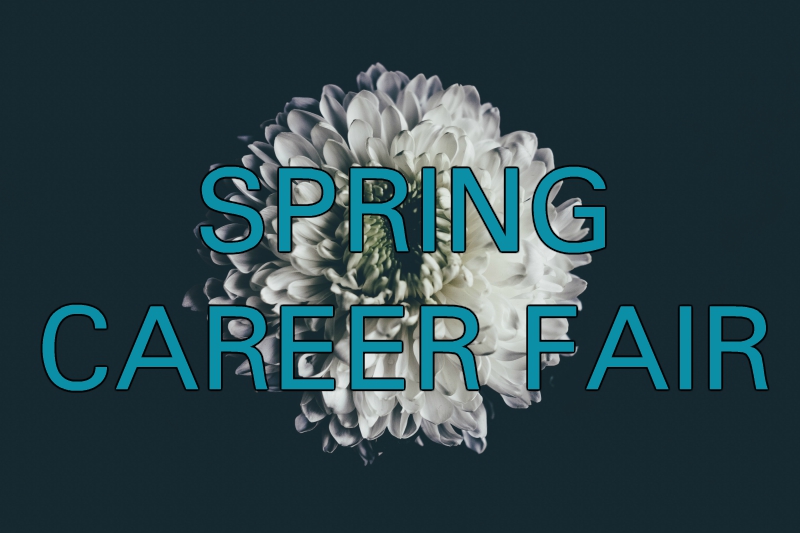 Spring Career Fair
Date and Time: March 1, 2023 10:00am to 1:00pm
Location: Pond Student Union Building Ballroom
Areas of Study Focus: All Majors
Attendance: All majors and all years are invited and encouraged to attend. Heavily attended by graduating seniors and students looking for summer internships.
Cost: $225 per table. After Feb 14, 2023, the cost per table will be $255.
Registration will open December 1, 2022.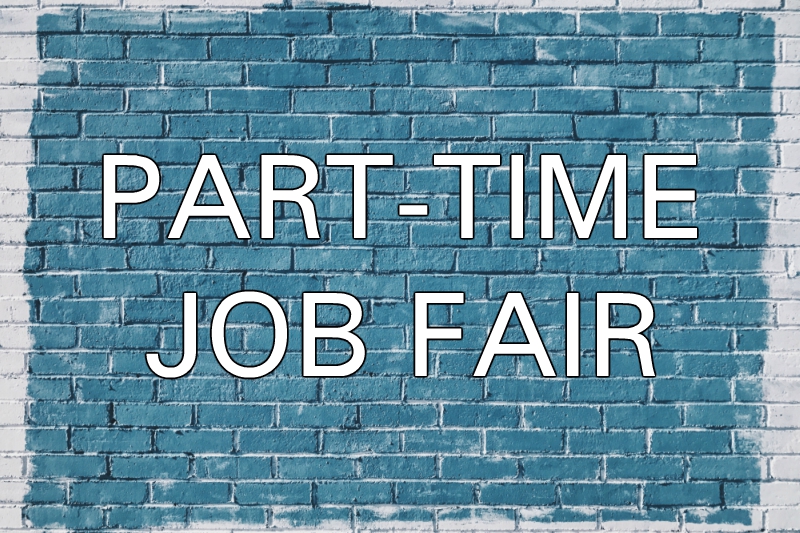 Part-Time Job Fair
Date and Time: August , 2022 9AM - 1PM
Location: Pond Student Union Building Ballroom
Attendance: Students looking for part time work (both jobs and internships) while attending school.
Cost:$50 per organization. This cost includes 2 representatives and refreshments.
ISU departments do not have to pay the registration fee, but must still register for the fair.
Registration: Registration opens June 1, 2022 on Handshake.