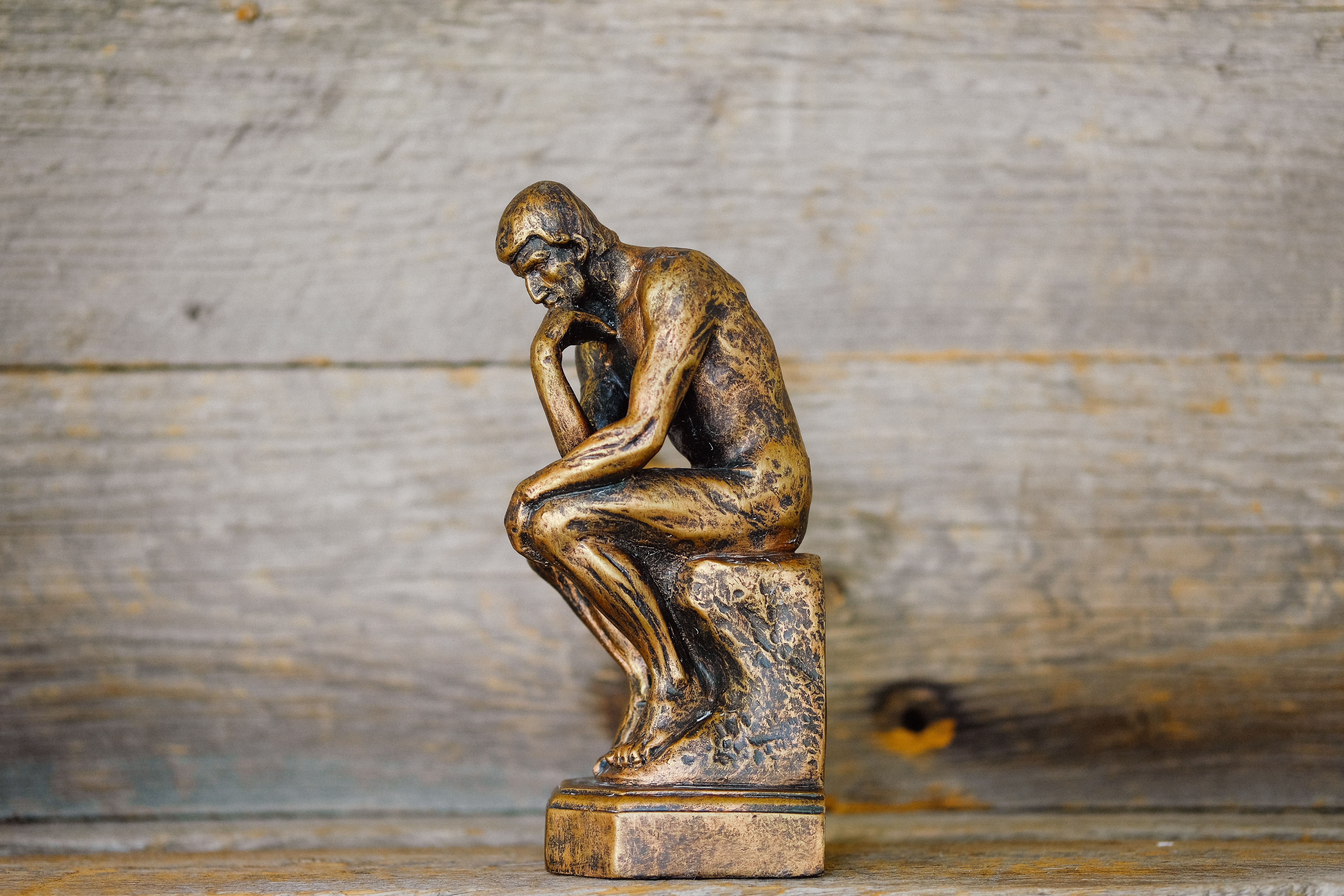 Identify and respond to needs based upon an understanding of situational context and logical analysis of relevant information.
Sample Behaviors
• Make decisions and solve problems using sound, inclusive reasoning and judgment.
• Gather and analyze information from a diverse set of sources and individuals to fully understand a problem.
• Proactively anticipate needs and prioritize action steps.
• Accurately summarize and interpret data with an awareness of personal biases that may impact outcomes.
• Effectively communicate actions and rationale, recognizing the diverse perspectives and lived experiences of stakeholders.
• Multi-task well in a fast-paced environment.
Suggestions to develop Critical Thinking skills:
Participate in research projects.
Write an opinion piece for the student newspaper, the Bengal.
Join a Student Organization that involves problem solving.
Identify a problem at work or at school and take steps to fix it.
Participate in class discussions and debates.
Participate in Virtual Work Experiences through Forage allowing you to network with leading companies in your field and work through real work issues.
Participate in the Career Path Internship Program.
For more ideas on how to improve critical thinking skills contact the Career Center at (208) 282-2380. For a complete list of all 8 Career Competencies please visit the NACE website.