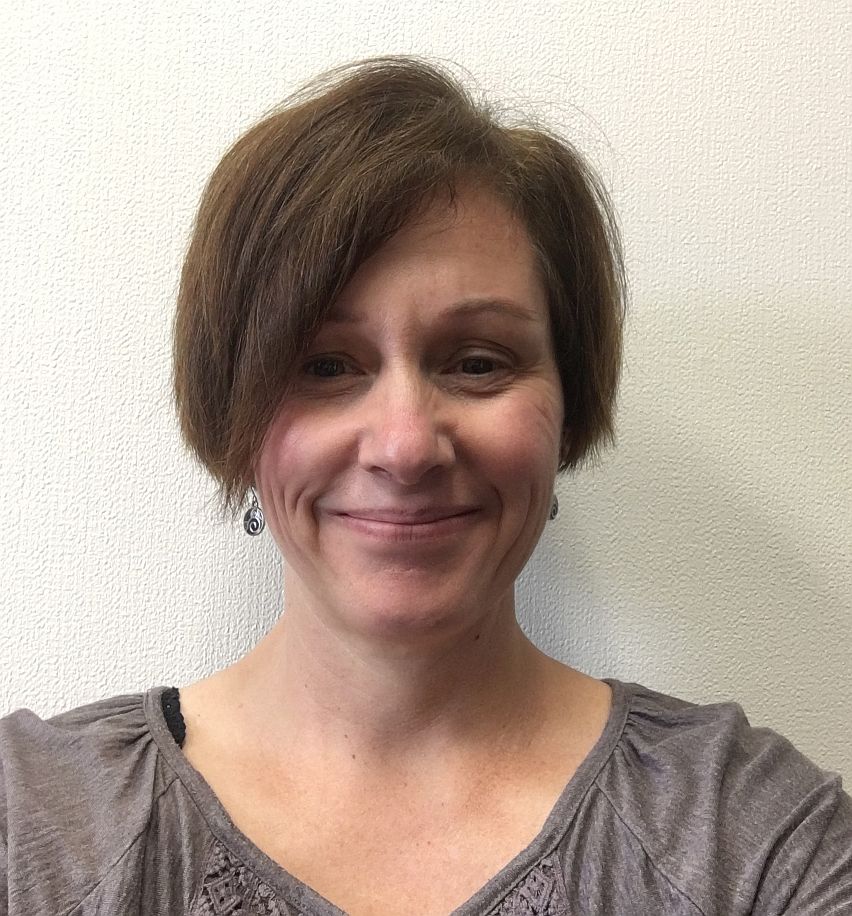 Kristy Buffington, M.A.
Adjunct Lecturer
Office: Graveley Hall 156
Kristy Buffington teaches an introduction to the anthropology of disability course. In addition to teaching, she is the Post-Secondary Transition Coordinator for the Idaho Educational Services for the Deaf and the Blind (IESDB) and directs the IESDB Post-Secondary Transition Program. IESDB post-secondary transition services are available statewide to deaf, hard of hearing, blind and visually impaired young adults, age 14-26, and Kristy spends much of her time traveling the state and meeting with students and their families. Additionally, she is the team lead for the Idaho Coalition on Transition with Deaf and Hard of Hearing Youth and the state liaison for the National Deaf Center on Postsecondary Outcomes.
Before devoting her professional time to ISU and IESDB, she worked as a professional certified American Sign Language (ASL) interpreter for over twenty years. Outside of work, Kristy is married and has two teenage children. Her family loves animals and has a small zoo of rescues at their house, including four dogs, two cats, two rabbits, a bunch of fish and a frog. In her free time, she also likes to read and make glass mosaics.