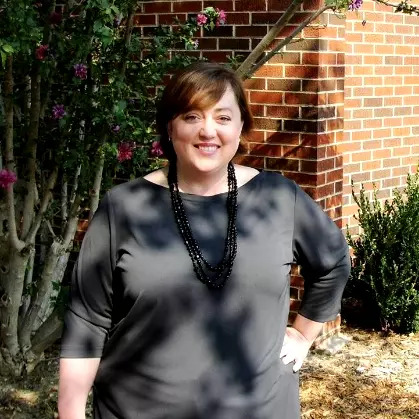 *Elizabeth A. Redd, Ph.D.
Assistant Professor, Director of American Indian Studies
Office: Graveley 163
Halito! I am happy to join the Idaho State University community. I have spent the last 20 years working to support Indigenous peoples' language reclamation and community revitalization. My broad interests include linguistic description, specifically phonetics, phonology,and pragmatics, linguistic anthropology, cultural anthropology, and language revitalization. My research utilizes collaborative ethnographic methods to focus on the intersection of language ideologies, ethnicity, identity, and education. I have worked with diverse groups to support minority student success at several institutions. I especially enjoy working with undergraduate and graduate students to engage in research and outreach projects that inform language work and education.