Graduate Students
Kellie Cayer
I received a BA in anthropology in 2019 from North Central college, which is a small liberal arts college in my hometown right outside of Chicago. I am interested in studying dental disease in hominin fossils, and I hope to continue studying that topic after graduation. I enjoy museums of all kinds, especially natural history museums.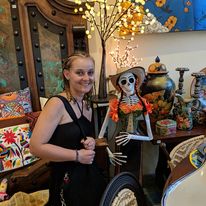 Talissa Cota
I graduated from ISU with a BA in anthropology in 2016. Since then, I have been involved in a couple of surveying projects in the Black Hills National Forest and the Salmon, ID area. I also volunteered on the River Street Public Archaeology Project in Boise, ID, and participated in a public archaeology workshop at the City of Rocks National Preserve. I am currently working on a MS in anthropology as well as a certification in geotechnology, and expect to graduate in December 2021. My focus is on GIS and how it can be incorporated into archaeological research. Specifically, my current research is focused on analyzing hypothetical past mobility patterns of people who lived in the area, based upon the natural features of the landscape; I intend to publish in the Journal of Archaeological Science within the next year. In my downtime, I enjoy visiting zoos, museums, and amusement parks. I also have a deep appreciation and fascination for reptiles and hope to run a reptile rescue center one day.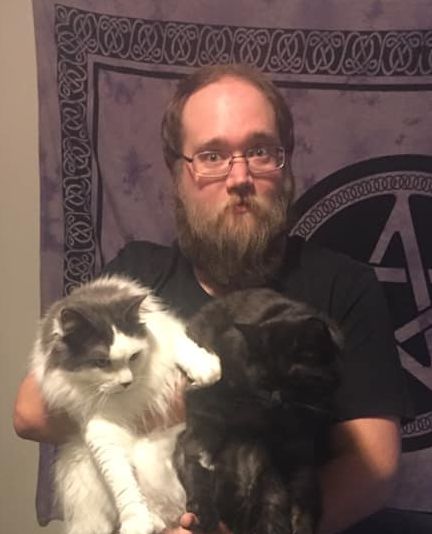 Beau Craner
I graduated from Idaho State University in 2013 with my bachelors in Anthropology. I am currently working on my master's degree in Anthropology, with a focus on Archaeology. My interests are in Pre-Clovis and Clovis peoples. After my master's degree I hope to move on to a PhD program. I have lived in the Great Basin most all of my life and am glad that I can pursue my academic interests in my backyard.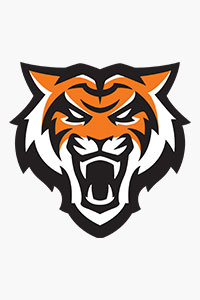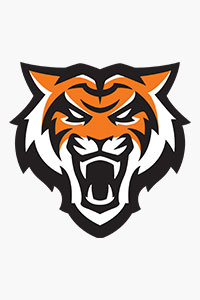 Kassi Tomich
I received my Bachelor of Arts in Anthropology at ISU in December of 2018. Now I am a first-year graduate student working towards my Master of Science Degree. My interests vary but I gravitate more towards Bioanthropology. After working with the Anthropology department and the Idaho Museum of Natural History, I would love to work at a museum when I graduate.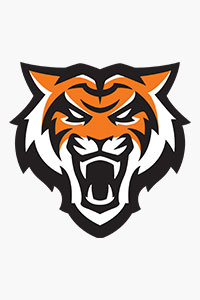 Biological Anthropology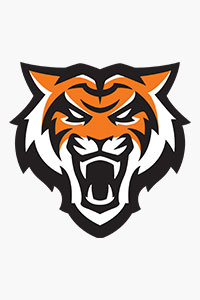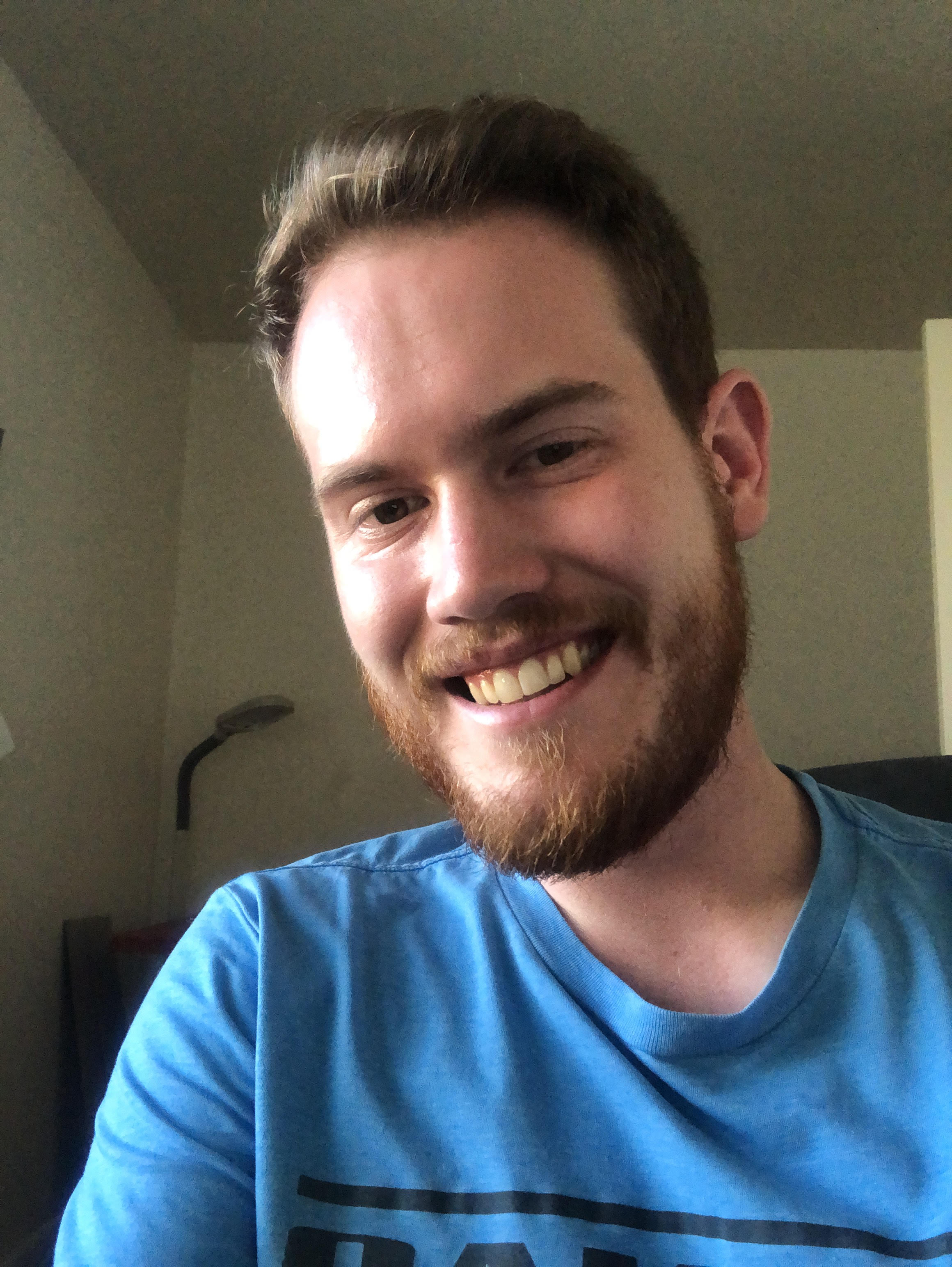 Jake Shields
My name is Jake Shields, and I am currently seeking a Master's of Science in Anthropology here at ISU. I received two undergraduate degrees from ISU when I graduated here this past spring. I got a Bachelor of Arts in anthropology, and I got a Bachelor of Science in microbiology with honors distinction as well. I am interested in biological anthropology, so after graduation I might pursue anything from laboratory research to forensic investigation, or work for the FBI, etc. depending on how my goals change over the next few years within the program. My specific subfield of focus is bioarcheology / forensics. I love the outdoors, cooking, and going on adventures with family and friends.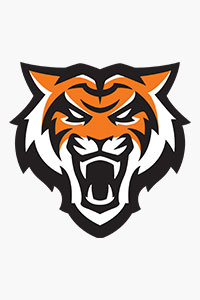 Sociocultural Anthropology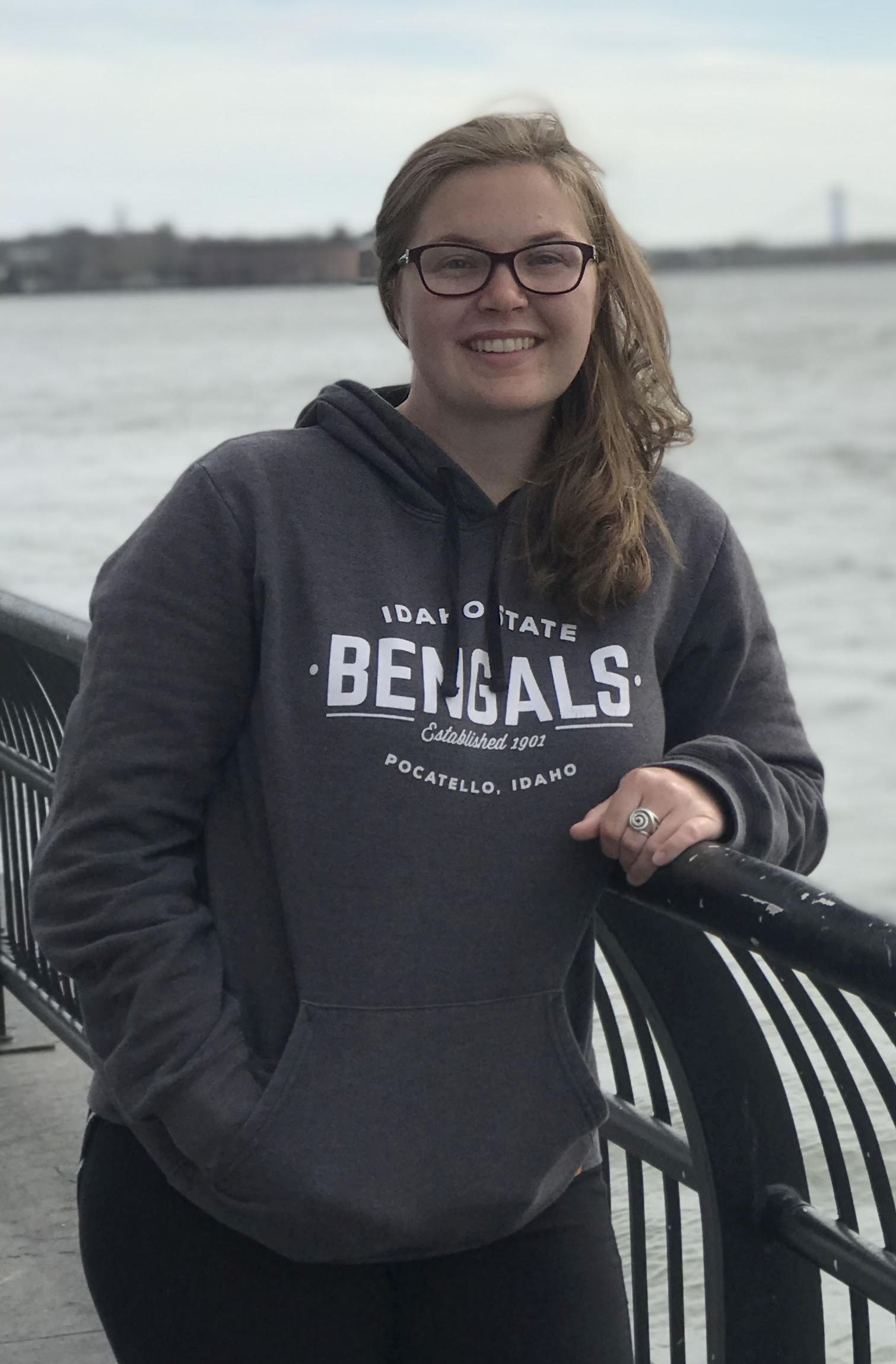 Madison Brown
Madi is a first year Master's student. She is pursuing a Master's of Science in Sociocultural Anthropology. She graduated from ISU with a BA in Spanish for the Health Professions in December 2020. Her passion for the Spanish language was sparked by her travels and volunteer work in Central and South America. She gained an appreciation for other cultures and traditions during her few years traveling. She is also interested in public health and will be working towards a Certificate of Medical Anthropology over the next few semesters. As she pursues her Master's degree, she will be doing research in Idaho. Subsequently, she plans to work towards a PhD in anthropology.
Jillian Everly
My name is Jillian Everly and I am from Manassas, Virginia. I will be studying how marine resource users can increase their adaptive capacity to environmental change by diversifying their livelihoods and transitioning environmental governance in southern Chile. I will also be working as a research assistant on a National Science Foundation EPSCoR GEM3 seed grant examining how Idaho's salmonid management can shift towards adaptive management under varying environmental conditions.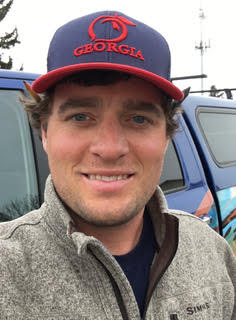 Benjamin Ortman
Ben is a former Georgia resident who has taken a childhood passion for the outdoors and begun a career focused on conservation and natural resource management. He obtained a B.S. in Environmental Science and Biology at Berry College and has recently begun a M.S. in the Anthropology program at ISU studying social-ecological systems and human dimensions of anadromous fish management and restoration efforts in the Columbia River Basin. Ben's most recent work includes three years with the Henry's Fork Foundation and IDFG assisting with fisheries conservation projects and multi-stakeholder collaborative water management efforts in Southeast Idaho. Other experience includes marine fisheries research in the Pacific Northwest, New England and freshwater fisheries projects in GA, OR, NC, and VA. Ben wants to use his experience studying human-dimensions at ISU to continue with work that seeks to provide solutions to issues in natural resource management and complex social-ecological systems.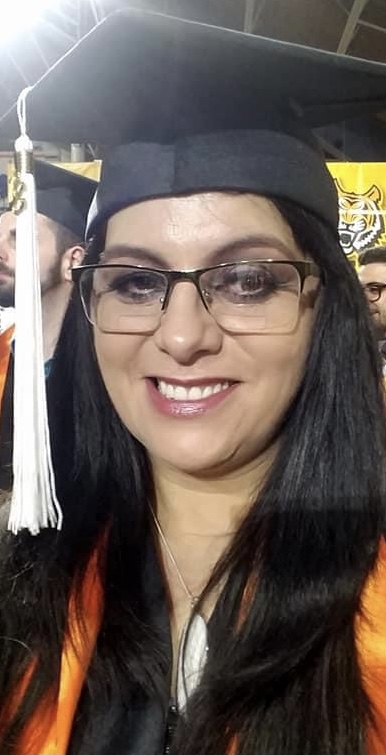 Andrea Taylor
My name is Andrea Taylor. I graduated in May of 2018 from Idaho State University with a major in General Studies, a minor in Gender and Sexuality Studies, and a minor in Native American Studies. The sub-field of my focus is Medical Anthropology. My background in Native American studies and my Apache heritage have contributed to my interest in alternative medicines and therapies for autoimmune diseases and chronic illness. I enjoy studying about health and healing systems of many different cultures and learning how they treat illness in their communities. After graduation, I would like to work with children/women who have disabilities or marginalized women who are transitioning back into society from environments at risk. I like to read, travel, and spend time with my family.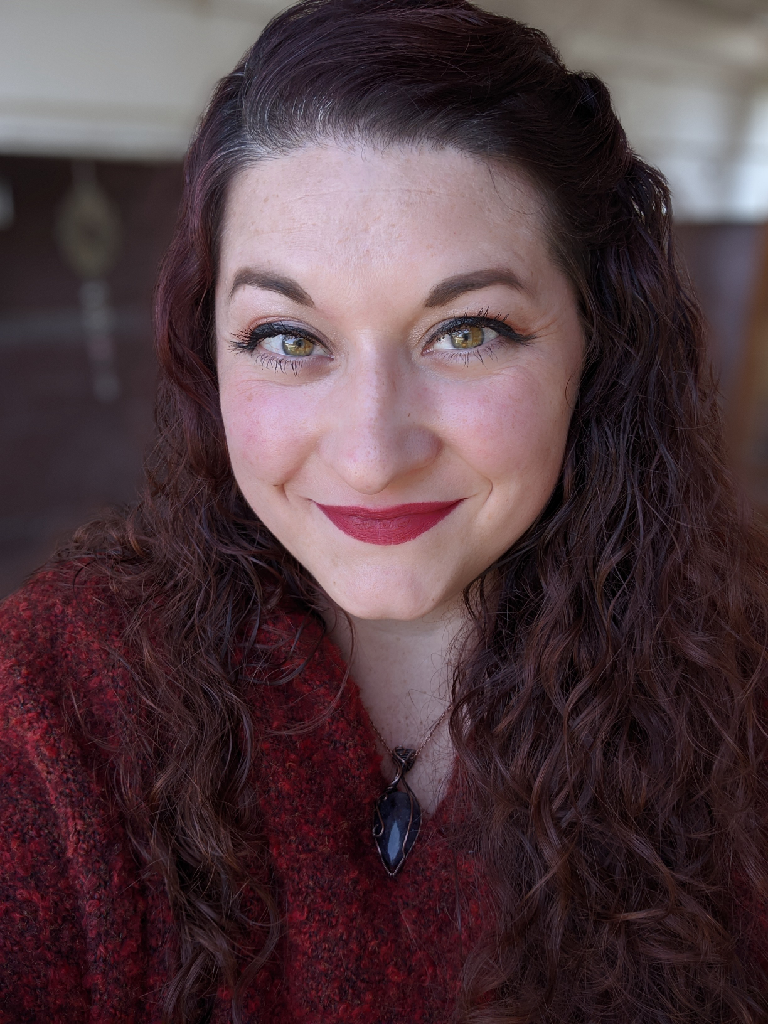 Melissa Wilson
I was born and raised in Pocatello. I have escaped a few times when I spent a semester in Perm, Russia and a semester in Wuhan, China with a volunteer group teaching English to children in each location. I have traveled briefly to other places, but I always end up coming back home. I have three children; a son thirteen and two daughters 9 and 5. I completed my B.A. in Anthropology with a minor in Linguistics in May 2021. I am now pursuing a Master of Science degree in Anthropology. My graduate research is focused on how a shift to an amenity-based economy in the Teton Valley, Idaho affects the well-being and sense of belonging of farmers and ranchers. Languages, cultures, and people in general (both past and present) fascinate me; so, I am passionate about every aspect of anthropology. I love learning and I am thankful for the opportunity to return to ISU to continue my education. My career goal is to teach anthropology and pursue research interests in Idaho.