Idaho Central Credit Union Bengal Alumni Center Event Information
Thank you for your interest in scheduling your next event at the ICCU Bengal Alumni Center! We look forward to hosting you.
Idaho Central Credit Union Event Hall
| Combined Rental | $2,300 |
| --- | --- |
| Large Half | $1,400 |
| Small Half | $900 |
William L. and Doris Ann Brydon Atrium
Rice Family Foundation Board Room
Dennis C. and Pamela K. Moodie Lounge
Bill and Marilyn Kent Byrne Courtyard
Wedding Rental
| Weekend All Day Rate* | $2,700 |
| --- | --- |
| Weekday Evening Rate** | $1,800 |
*Rental includes usage of full ICCU Events Hall, the Brydon Atrium, the Moodie Lounge, and the Byrne Courtyard
**Evening Wedding Rental are available Tuesday-Friday
Note: Rates include room rental, custodial charges, standard table and chair configurations, lighting and HVAC.
For questions and additional pricing information, please contact the ISU Office of Alumni Relations at (208) 282-3755.
Event Spaces
Idaho Central Credit Union Event Hall
Large Half
Small Half
William L. and Doris Ann Brydon Atrium
Rice Family Foundation Board Room
Dennis C. and Pamela K. Moodie Lounge
Bill and Marilyn Kent Byrne Courtyard
William L. and Doris Ann Brydon Atrium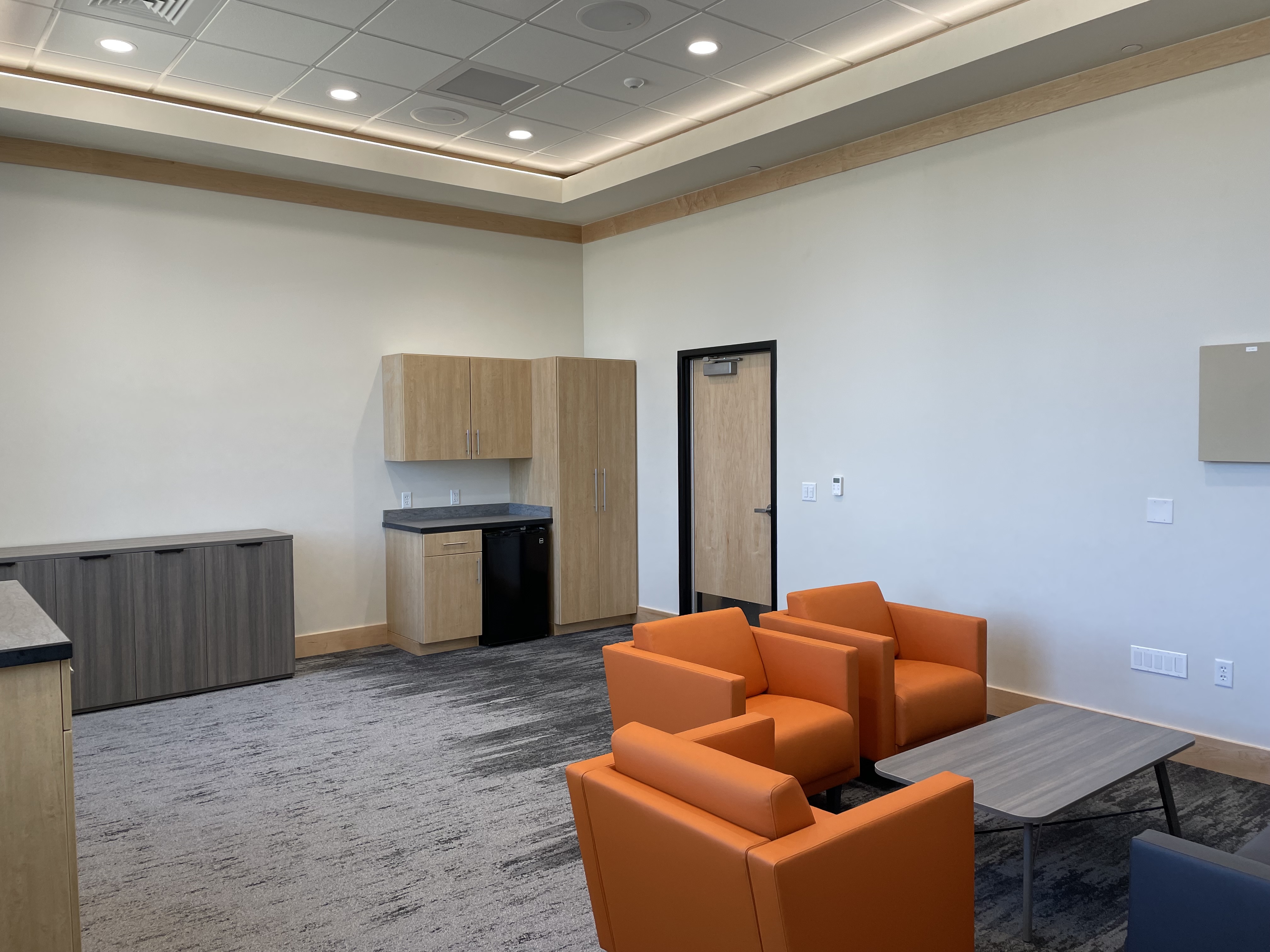 Dennis C. and Pamela K. Moodie Lounge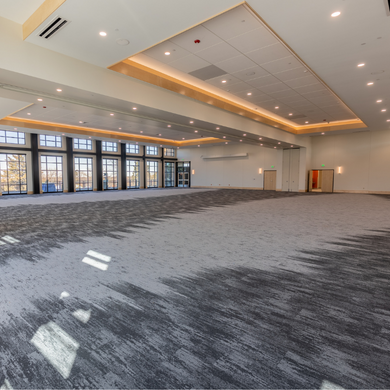 Idaho Central Credit Union Event Hall
Equipment Rental
| | |
| --- | --- |
| Podium with Sound | $125 |
| Overhead Projector and Screen | $125 |
| Streaming Package | $400 |
| Video Swithcer | $125 |
| Monitor Speakers | $20 |
| Handheld Microphone | $35 |
| Additional Eight Foot Tables (Per) | $5 |
| Skirted Tables with Covered Top | $10 |
| Portable Screen | $35 |
| Portable Dance Floor | $250 |
| Spotlights | $100 |
| Risers | $12 per |
| Stage | TBD |