ISU Magazine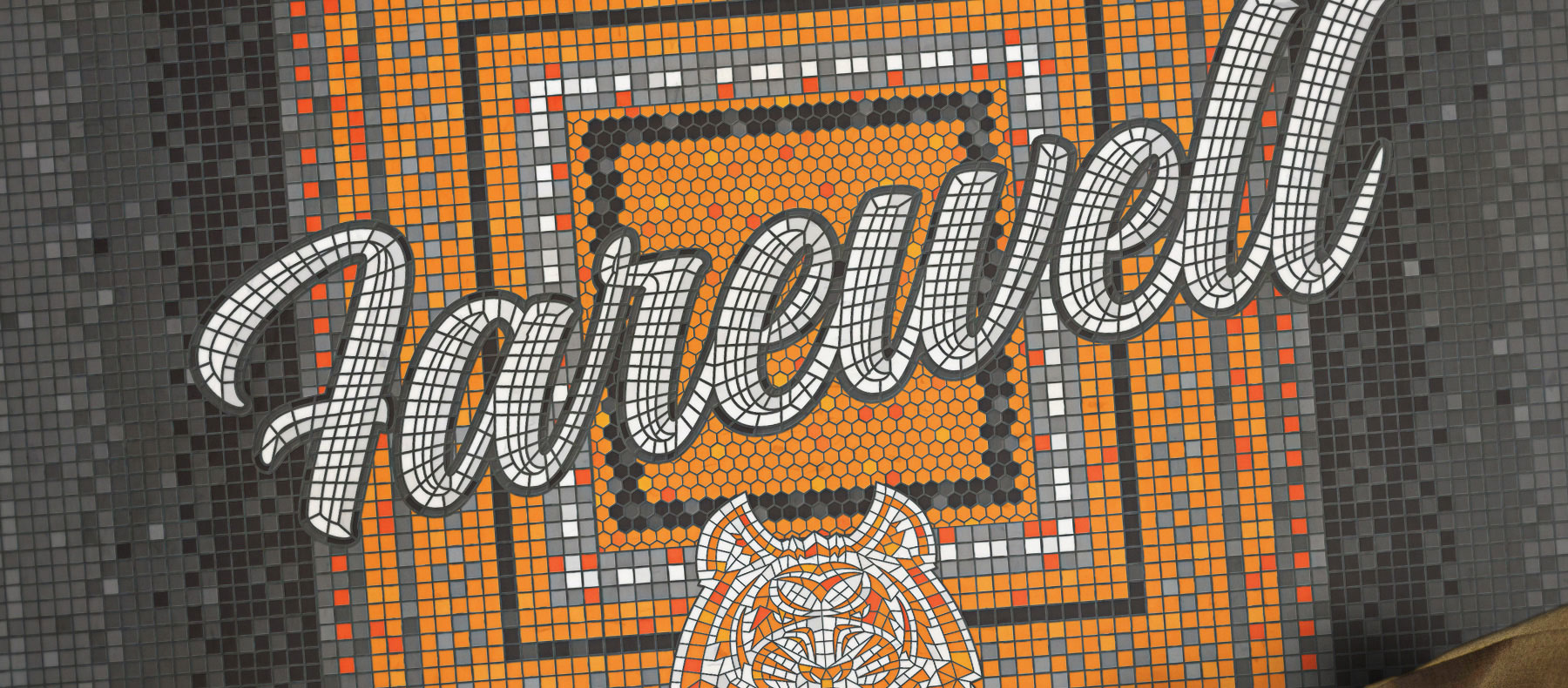 The ISU Magazine is a biannual alumni publication. It is circulated to all Bengal alumni, faculty and staff, prospective students and friends of the university
Contribute to the Magazine
Class Notes
Write a class note to tell your former classmates what you've been up to. Class Notes are considered for publication.
Submit a Photo
ISUAA and the ISU Magazine are always looking for photos of alumni to include in our publications. Did you wear your Idaho State gear to the peak of Mt. Borah? Dress your newborn up in her first ISU onesie? Or take a photo with an ISU flag in front of the Eiffel Tower? We want to see it!
Send high-resolution photos of yourself and fellow alumni at work, at play or on an adventure to alumni@isu.edu.
Write an Essay
ISU Magazine welcomes first-person essays on topics alumni writers feel passionate about. You can be serious or humorous. So, if you love to write and feel strongly about something going on in your life or a fun memory from your days on campus, please send your submission to alumni@isu.edu.
Advertise in the Magazine
To advertise in ISU Magazine and learn about rates and requirements, please email marcom@isu.edu.